Regain Control With Advanced Prosthetics Today
Prosthetix Shop is here to help you through every step of the process with our advanced prosthetics!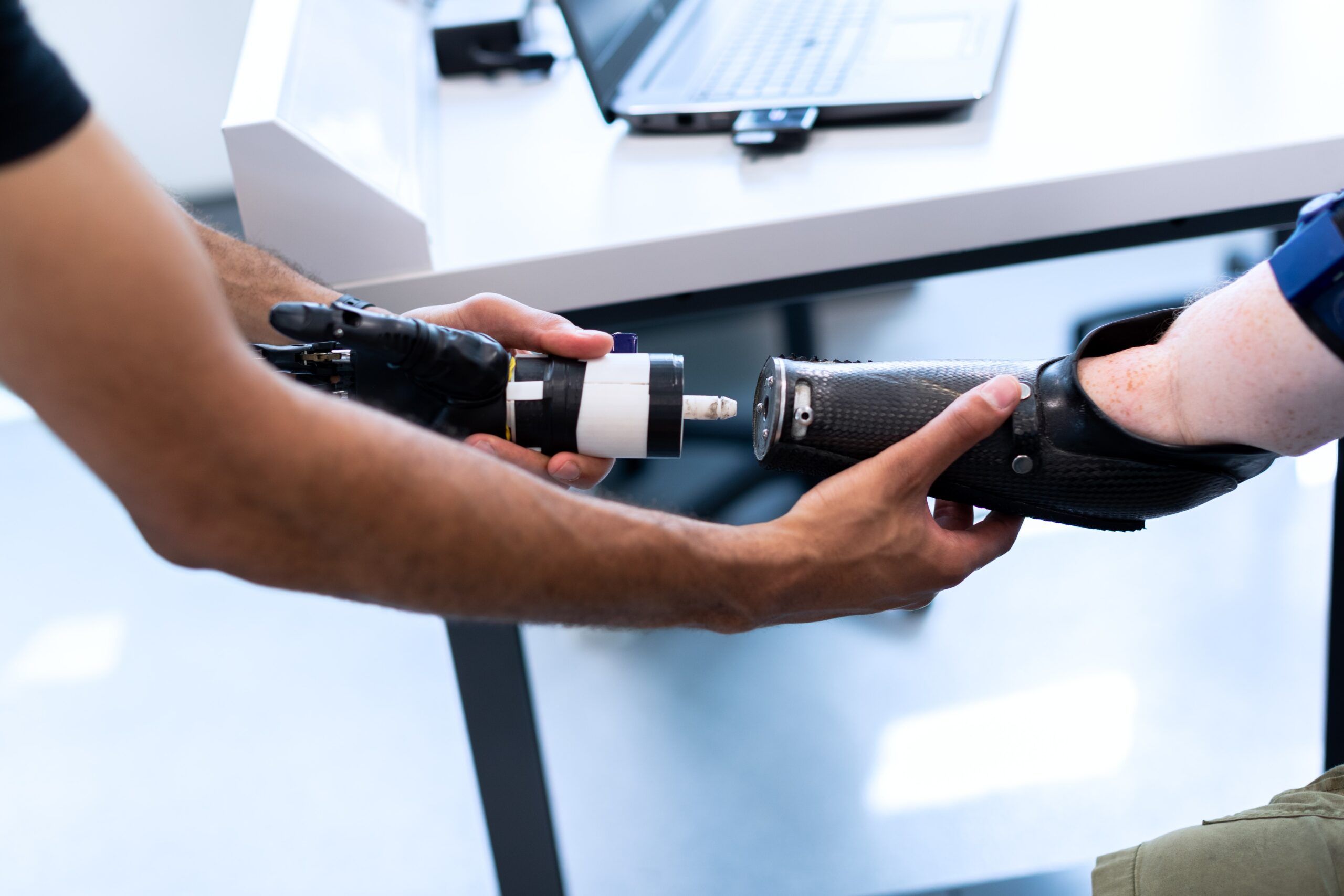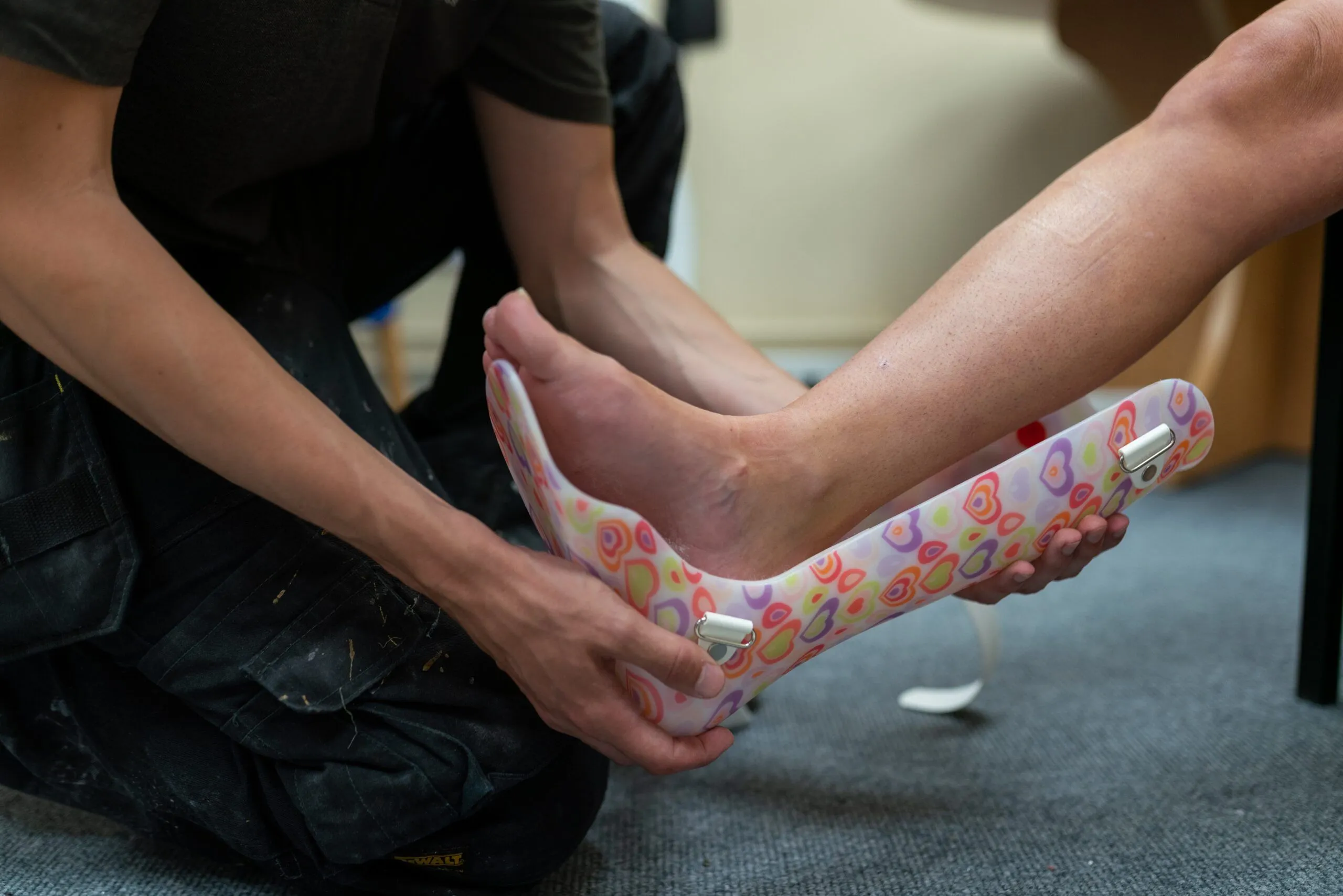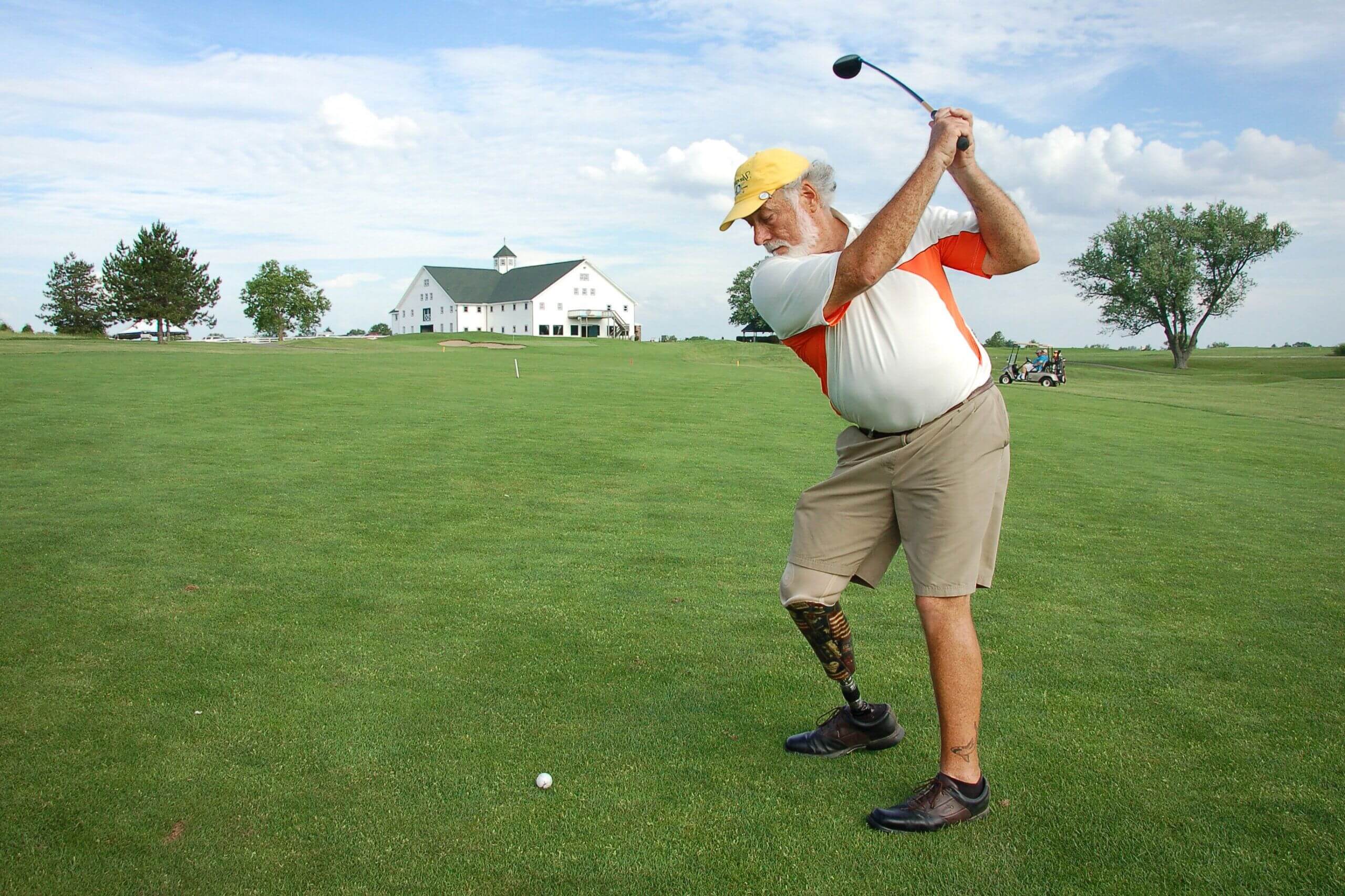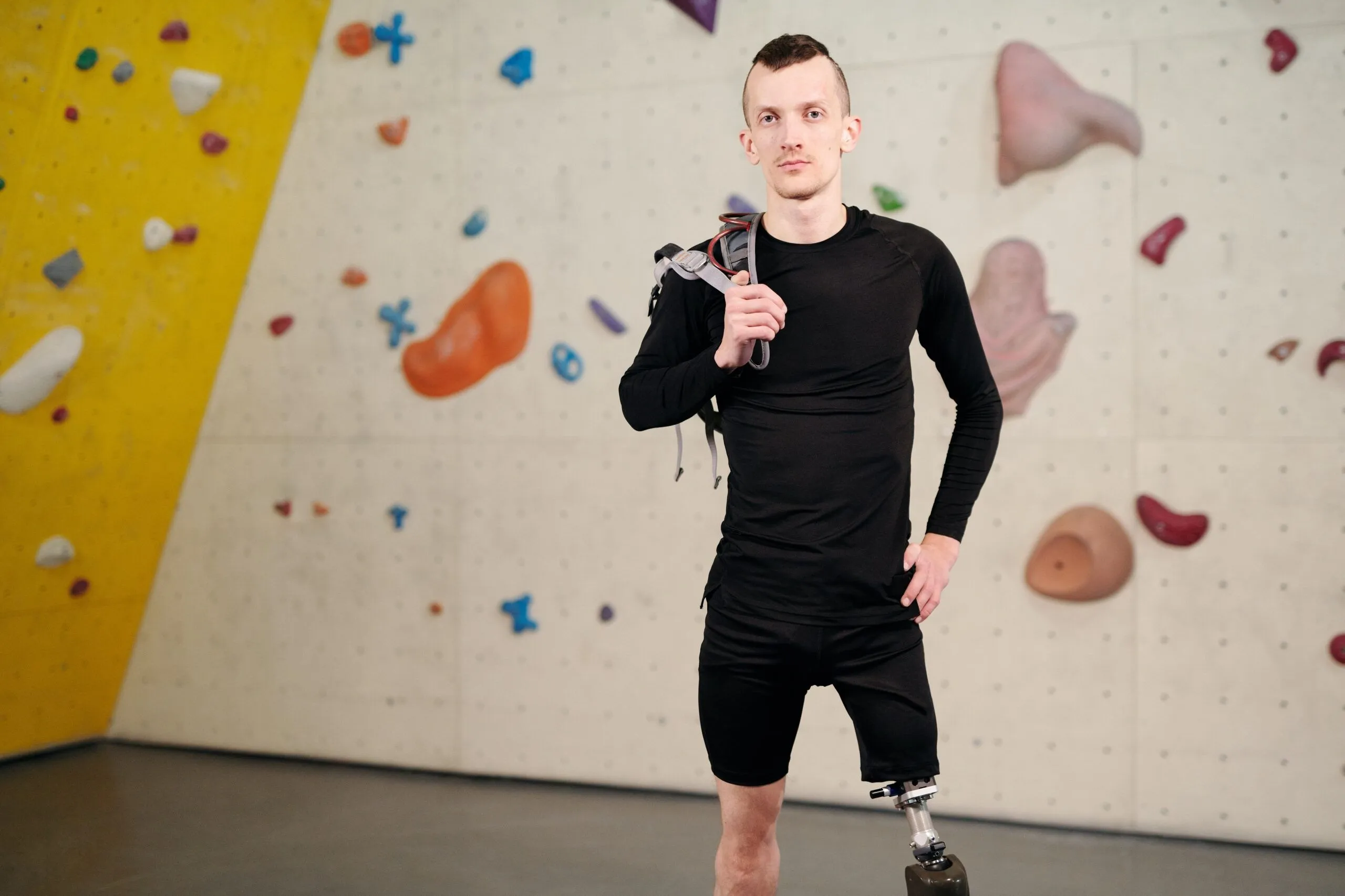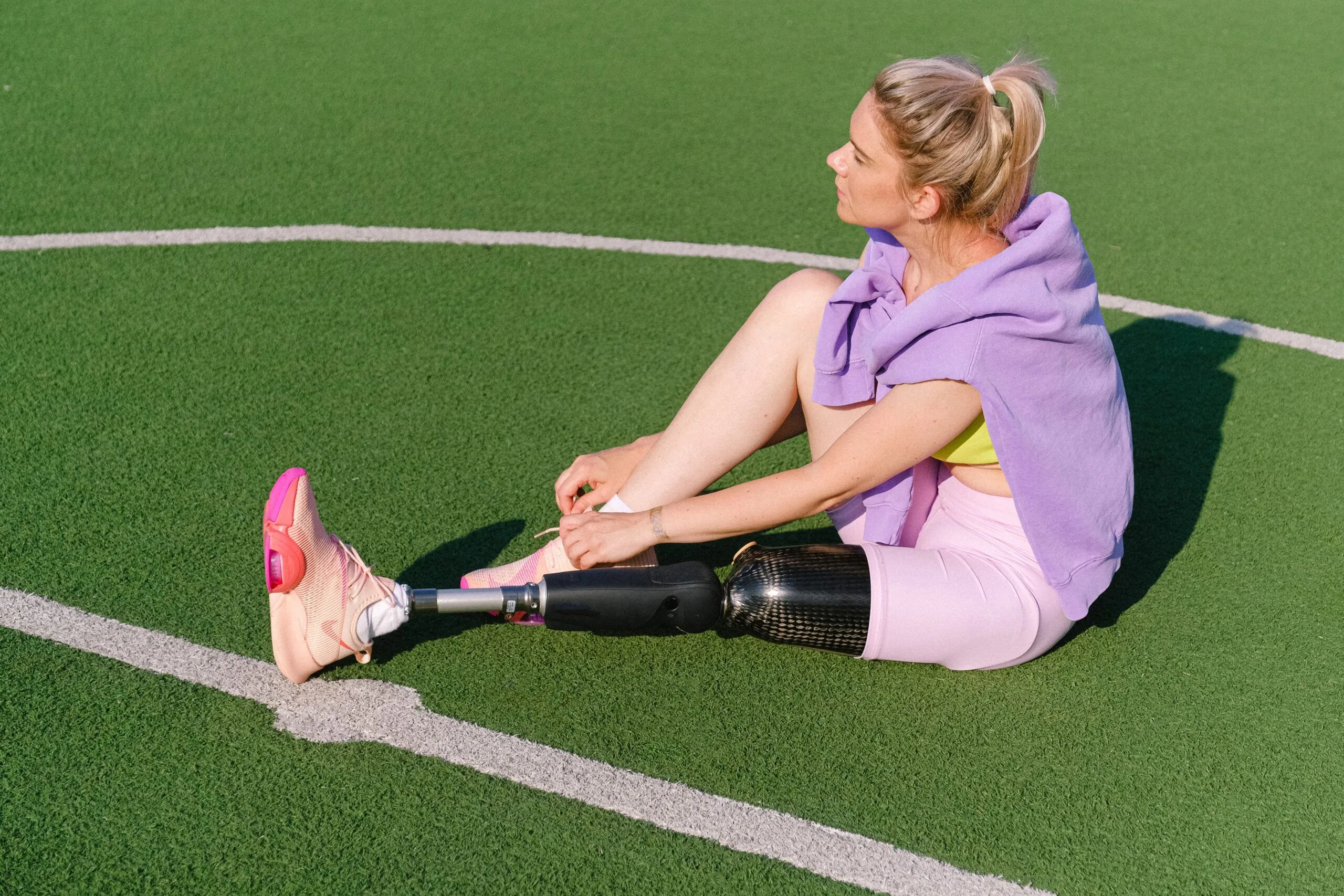 "Walking by a Rocky Mountain stream! Thanks Aaron for getting me back to hiking!"
"Thanks to everyone at Prosthetix Shop for the opportunity to pursue a career, drive a racecar, walk, work and support my wife. I'm lucky to be a patient with Prosthetix Shop! You've given me the opportunity to chase down my dreams!" 
"There is no doubt we have the right people behind us!  We appreciate all your efforts Aaron. You have truly gone the extra mile!"
"The Prosthetix Shop has made it possible for me to have a positive view in overcoming my handicap. I look forward to living a more active life and enjoying the future with friends and family. Because of my work with the shop, I am exercising my prosthetic leg in a manner that requires less effort and gives more strength in my walking pattern. I thank the Prosthetix Shop for its professional level of service. The Prosthetix Shop has changed my outlook on life and I recommend you visit the shop soon."
"Aaron came to see me at the hospital right before my amputation, and afterwards he got me up and walking again. Now I've got a running leg! I'd do anything for that guy!" 
"Who would have guessed?  I never dreamed I'd be up on skis again!  Thanks to Aaron and the Prosthetix Shop, I am!  Go big or go home!"
"I couldn't be any happier. I am extremely impressed by not only the quality but how professional and caring the staff is. I recommend Prosthetix Shop 100%. I will be going there the rest of my life! Thank you, Aaron & Connie!"
"I want to thank Prosthetix Shop for making it easier and safer for me to wear a prosthesis. I am a difficult fit with many things going on and Aaron got me up and walking! I've been an amputee for almost 25 years. After many prosthetists and prosthetic changes over the years, Prosthetix Shop got it right! Aaron is a genuine gentleman, professional and courteous. I also want to thank Connie for easily booking appointments and for handling insurance matters quickly. And for all the smiles. Thank you guys!"
Prosthetix Shop:  Serving Amputees in Greater Cincinnati and Columbus